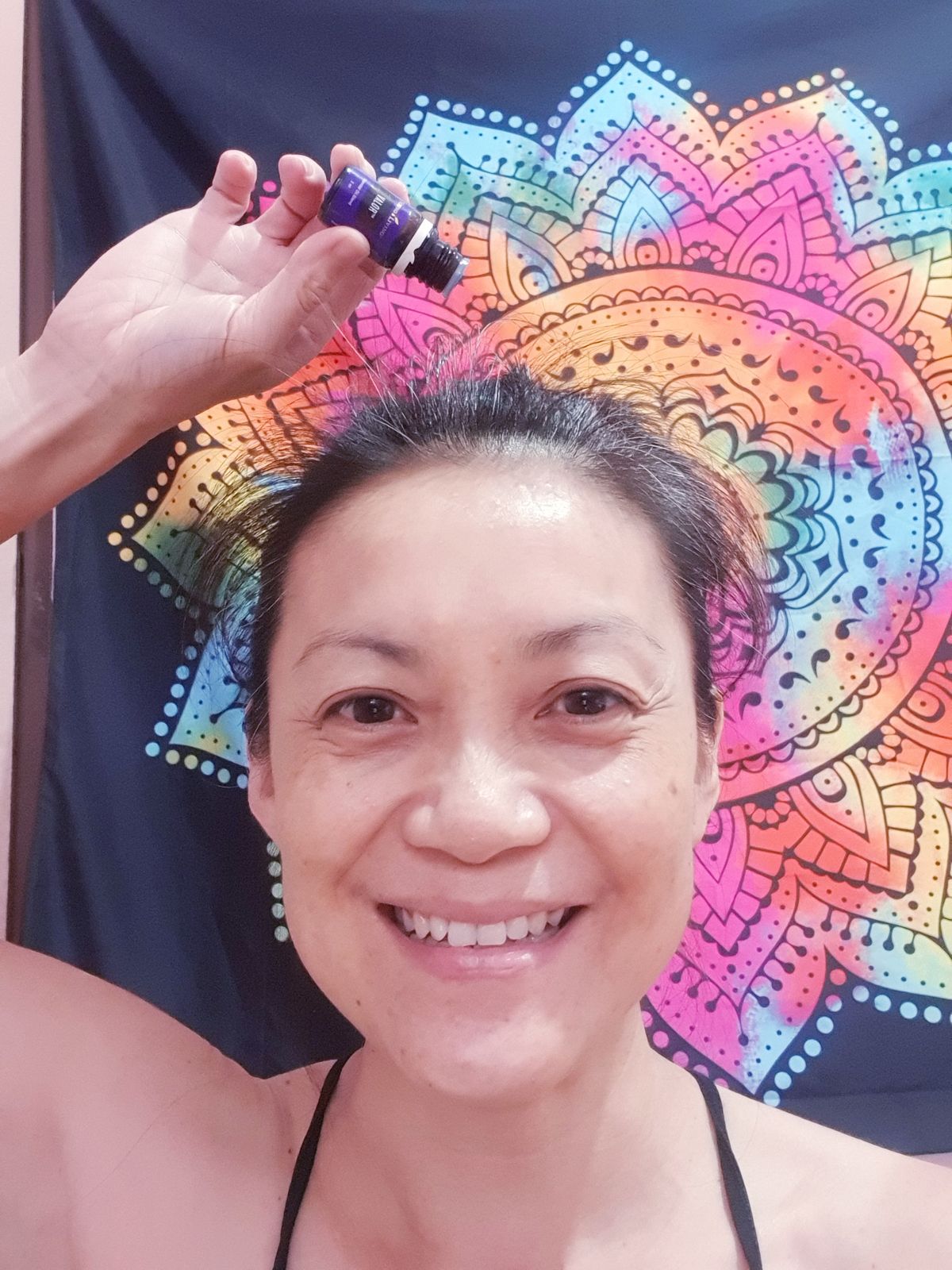 Super super blessed to be creating a global team with Young Living Essential Oils.
Whether you're curious about using Essential Oils to support your health, or you're thinking of creating residual income while supporting others in learning the power of the plants, I hope to briefly tell you just some of the reasons why I've chosen to partner with Young Living, both for my wellness and my business. One of the best reasons is that I am able to support thousands of families as they get to change their lives be in better health, having the control of choosing what's best for their families, and free themselves from debt.
If you'd like to enjoy the benefits of Young Living essential oils in your home or wellness department, or consider a business as part of our growing team, or if one of your missions in life is to empower a community of leaders, and leave a legacy to your children, then fill out the form below.
YL Essential Oils provide us with a safe home, natural alternatives to chemical and pharmaceutical products. We have chosen to ditch and switch to clean products that have no 'difficult-to-pronounce' ingredients in them.
Here are two easy choices:
You may use this link to purchase your Young Living Oils as a Wholesale Customer, receiving wholesale pricing (24% discounts) and the option to build a business in the future if you wish.
You may also consider building a business with Young Living, by sending me a Wellness Advocate email and I'll send you all the details that you need to start. Initially it was not easy for me to make a choice to be a business owner, now I'm glad to spend as many hours as I wish to dedicate my time in my growing business.
My relationship with money has changed tremendously. I see money now as energy and tools to run my business more efficiently. If you have read this far, you're interested and ready to build the business and be empowered. Allow my team to guide you in building a prosperous and abundant life, so that you can enjoy the things that matter most to you.